The no-plastic makeup capsule
PLASTIC. Once you start to see the wasteful amount that goes into packaging nearly everything on the shelves, you can't un-ring the bell, and one of the biggest culprits is the beauty industry. Just look in your shower, on your shelves, and in your bathroom drawers and it shouldn't surprise you to hear that last year alone, over 120 billion units of personal care packaging were produced, most of them non-recyclable. The waste of production, the waste of disposal… just let it sink in for a moment. That wastefulness is something Green Tree Beauty aims to combat with every product they retail but there's one line in particular that caught my attention. It's called Elate Cosmetics, and their capsule approach is truly unique.
Photos by Desiree Martin Photography
Jennilee Cardinal-Schultz, Owner and Lead Makeup Artist at Green Tree Beauty, invited me in to put an Elate capsule together alongside a makeup application and after that afternoon, I can't see going back to buying plastic palettes. Especially because, and this is embarassing but I KNOW you'll relate, I only end up using max two of the colours in every single one I've ever purchased.
So here's the down-low on the Elate system: you choose a bamboo palette, which are not only gorgeous but sustainably-grown (no plant on the planet grows faster than bamboo and it releases 35% more oxygen into the air than a hardwood tree), and you choose the few pods of makeup you're going to use on the regular. Elate has a great system to help you choose your basics or if you prefer, Green Tree staff will walk you through it— they'll even give testers to make sure you're choosing makeup that suits your lifestyle perfectly. Pop the recyclable metal pods into your palette and bam, you've got your go-to. Use it daily or take it travelling; whatever you're up to, it's perfectly curated for your life.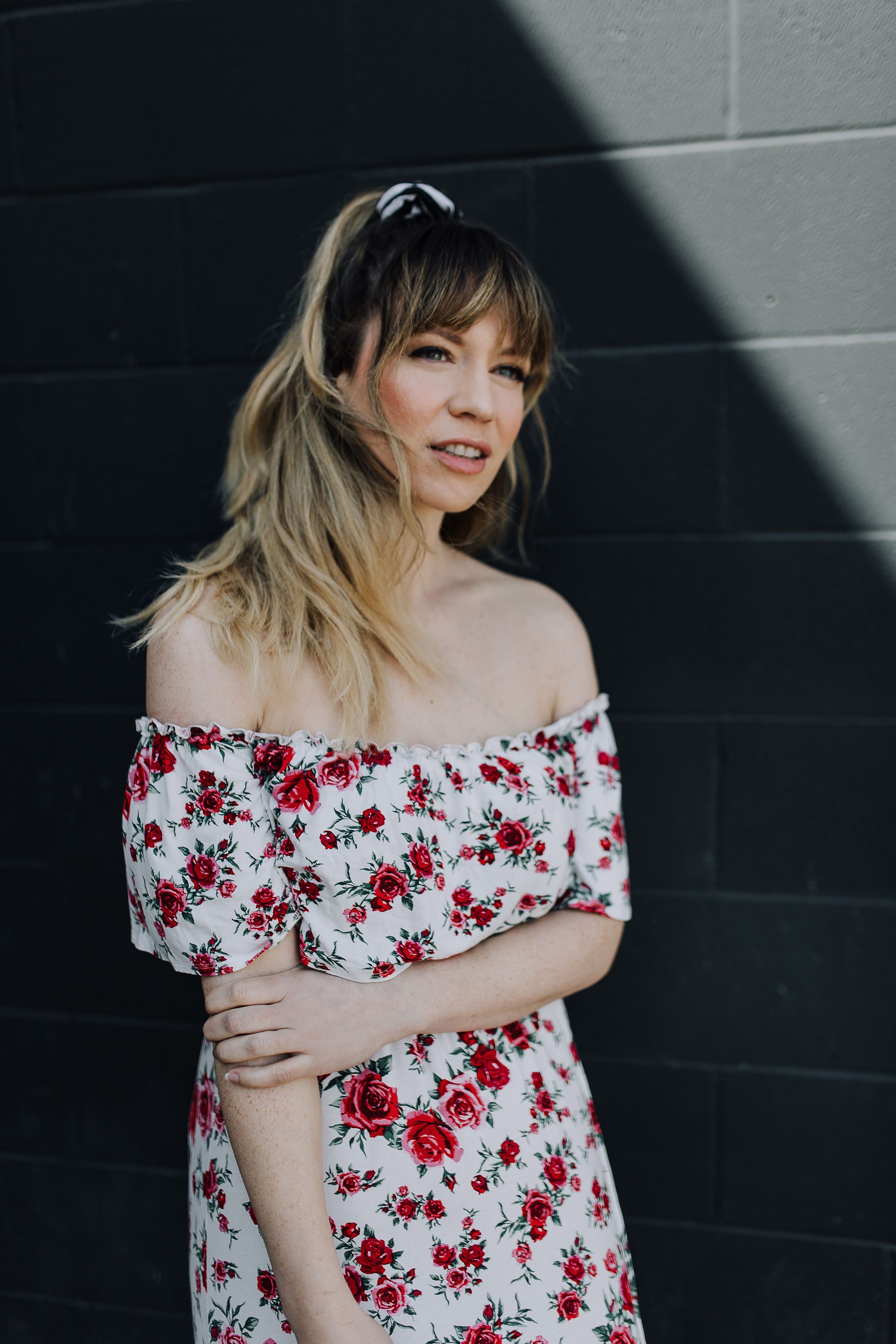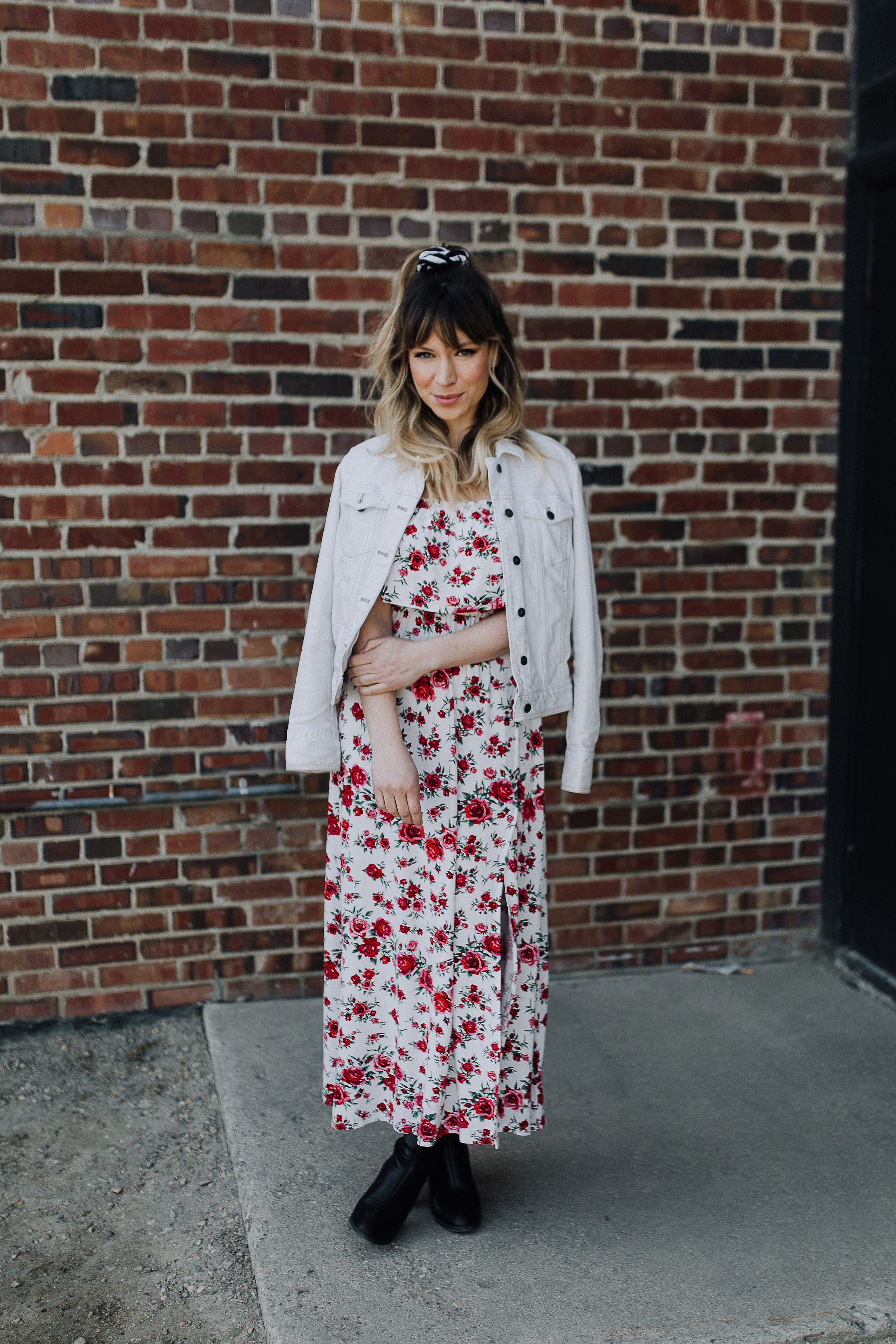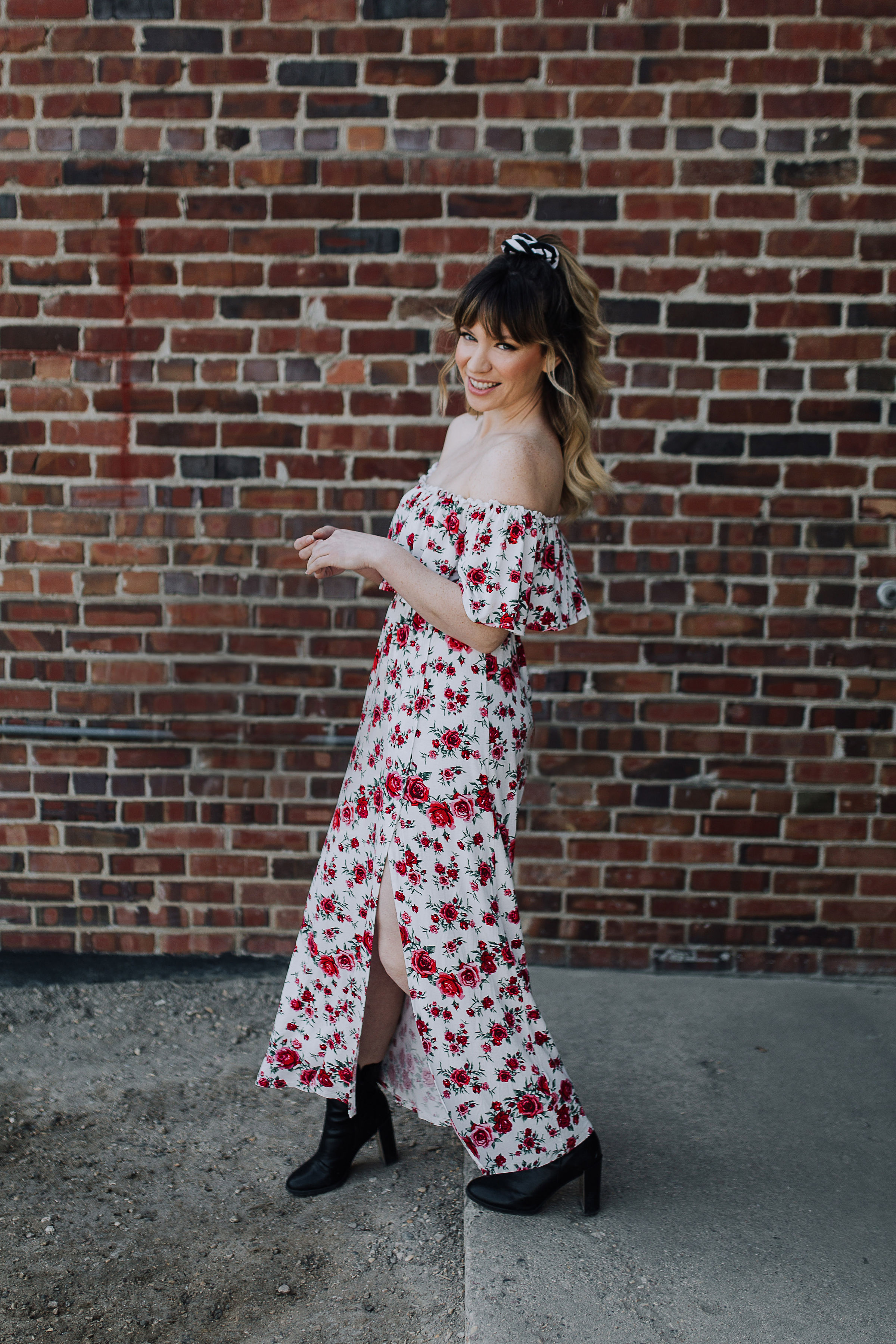 A misconception is that if a product is naturally-sourced, ethically-made, and kind to the earth, the colours are granola rather than pretty and the quality is less than professional. But props to Green Tree for slowly changing that attitude because Owner Jennilee, who is a top player in the Makeup Artist and Educator realm (I've worked with her often on set), only chooses the best of the best to retail, having field-tested everything out there. Yes, products have to live up to her environmental expectations but they also have to be of the highest quality—hers is a seal of approval that Elate can brag about.
I don't often make videos but I wanted to spread the word about Elate as wide as I could, so go on and hit play below to see the capsule in action. There's also a fun fact in here about the refill packaging. Spoiler: it involves dirt and my daughter was happy to help.
Something I should also mention is that the lipsticks, mascara, and liquid liners are also packaged in bamboo and the only plastic parts (like the spoolie and wand which you can't exactly avoid) can be broken off at the end of life, discarded, and you just toss the rest in your compost. I made the switch to Elate's liquid liner after being a Maybelline liquid fan since I was… oh, 15? I was surprised and delighted to declare it a COUP.
Thanks so much to Green Tree Beauty for partnering with me on this post. People all over North America have come to view Green Tree as THE source for ethical, waste-reduced, light-footprint beauty products but it all started because my friend, Jennilee couldn't find a wholesaler, let alone a retailer who stocked exactly what she was looking for. So, I'm proud of her… and of Saskatoon for being the incubator. Go hometown, go!
xo